Bayswater Transport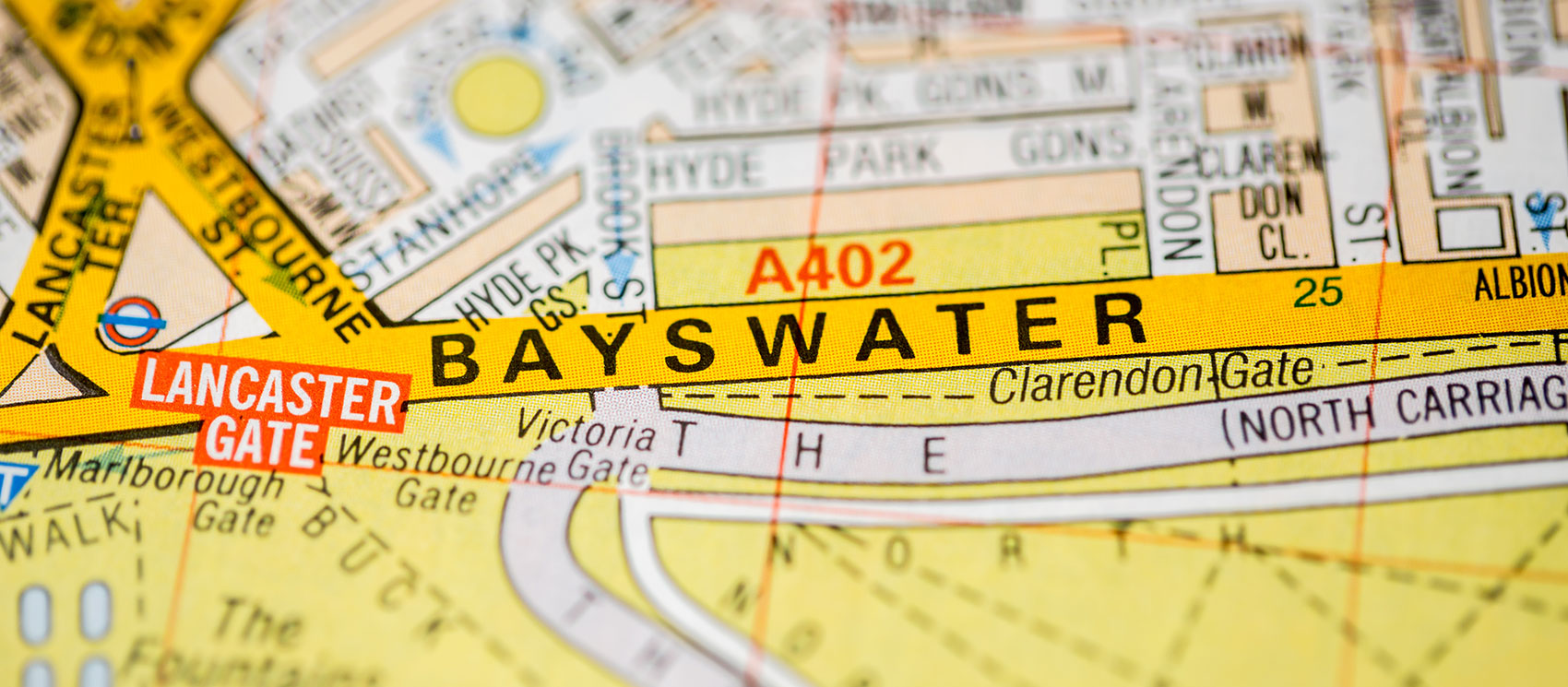 Tube: Bayswater Tube station is on the Circle and District Line services and is one of the oldest tube stations in London. Having opened in 1868, the glazed roof above the station is typical of the Victorian era "inner circle" London rail network stations. Other nearby stations include Royal Oak, Edgware Road, Lancaster Gate and Paddington, all within walking distance of hotels near Bayswater Road London
Other nearby stations include Royal Oak, Edgware Road, Lancaster Gate and Paddington.
Rail: Paddington station offers services to the western suburbs and other destinations including Devon, Cornwall, Bristol and Wales. The Heathrow Express, which will take you to the airport in 15 minutes. The Bayswater Inn Hotel near Paddington Station is just a 20-minute walk from or 6-minute drive from the celebrated rail station, a tourist attraction in and of itself.
Bus: There are superb bus connections to all over London, including the 7 (to Russell Square), the 23 (to Liverpool Street), the 27 (to Chalk Farm), the 70 (to Acton) and the 148 (to Camberwell Green). Enjoy London's classic double decker buses with simple tap-in payment that will make your journey across the city run smoother.
Road: Bayswater is a 25-minute drive from the M4 and M25.
Airport: Great road access means it's only 25 minutes to Heathrow airport. Heathrow is Europe's tenth-largest airport and covers more than 4 square miles in Northwest London. It's unsurprising then, that this huge airport accommodates international flights to all continents and offers London visitors high end and safe services.
The Bayswater Inn Hotel offers a fantastic location in which to explore Bayswater and central London.